FREE ClaimsApp service for clients
When an accident occurs it can be difficult to think with a clear head about the information you will need to capture to help you with your insurance claim.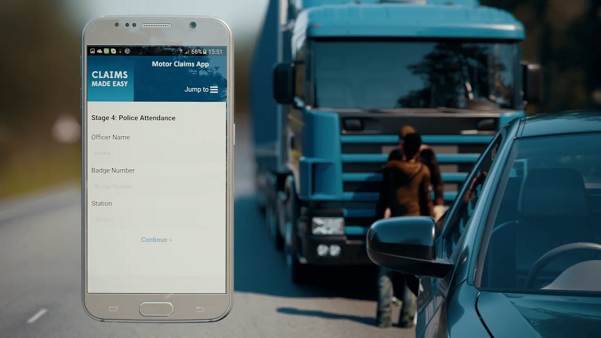 That is why Insurewise has teamed up with ClaimsApp –  a simple mobile App that helps you capture relevant facts about the incident at the time of the event rather than afterwards when people's memories aren't so clear.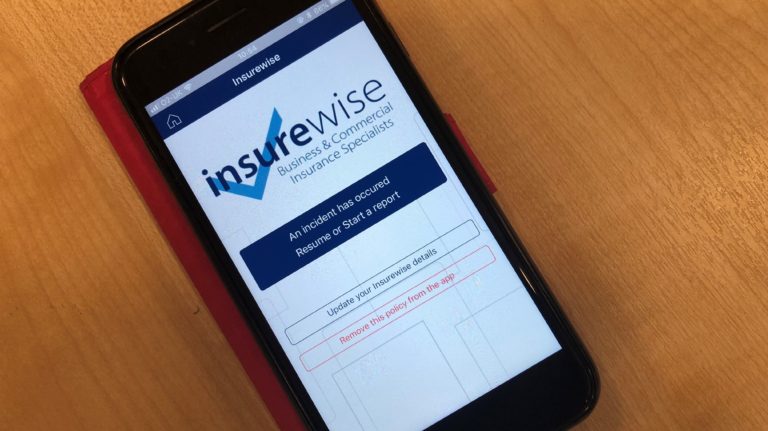 As a valued Insurewise client, you can download this FREE App on your mobile device. The App provides a template to capture and record key information and images for any motor, property or liability claim saving you time, improving efficiency and potentially saving you money with your claim.
ClaimsApp for Motor Policies
Greater details: location, date, time, photographs and witness details  

Captures details of damage sustained to vehicles at the scene  

Records injuries sustained by driver and any third parties  

Speeds up processing of claims to keep you and your vehicle(s) on the road.
ClaimsApp for Property Policies
Faster reporting times
Greater details: location, date and time, photographs and witness details
Type of damage sustained to property
Captures details of anyone responsible for the damage
Records approximate cost of damage.
ClaimsApp for Liability Policies
Records date, time and location of incident  

Captures injury details of individual involved in the claim  

Captures witness details  

Facility to photograph relevant information captured at the scene.
For information about this FREE app, contact the Insurewise team on (01733) 325555  or email
sales@insurewise.co.uk