Congratulations to Claire Carter, C.A.D. Stairs Limited (St Albans), who won our March newsletter competition.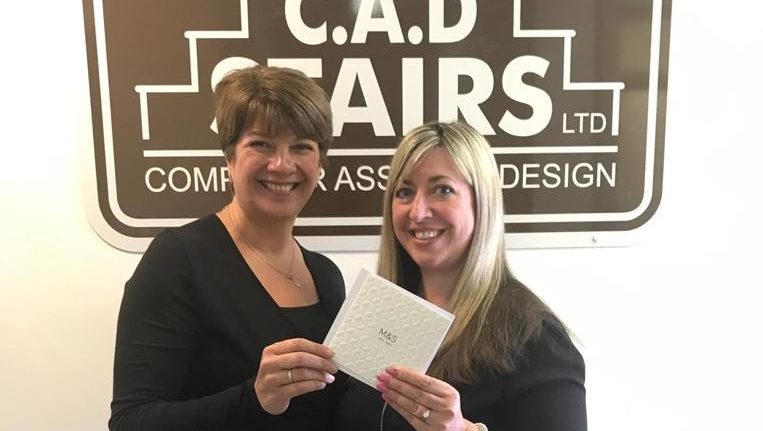 Claire correctly identified the former Arsenal and Scotland goalkeeper was none other than Bob Wilson and won herself £25 worth of M&S vouchers.
Well done Claire for beating off some tough opposition to win our competition which certainly brought out some "own goals" from some of our clients!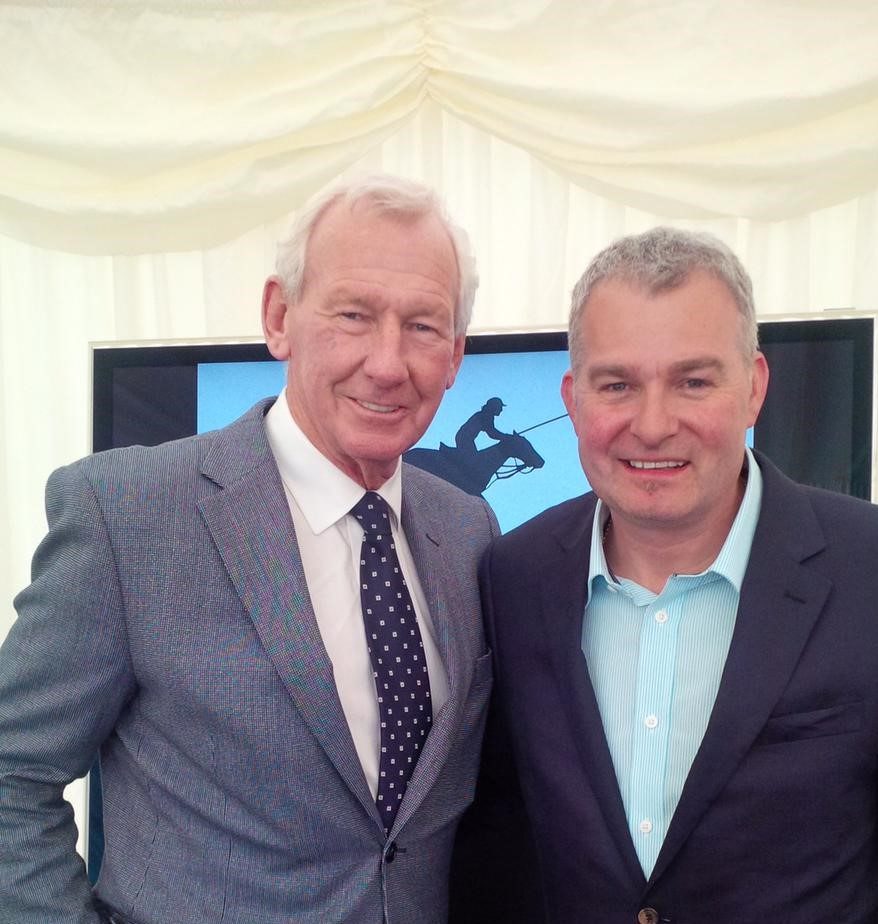 Former Arsenal and Scotland goalkeeper pictured with Neil McCulloch, MD.
Bob (Robert) Primrose Wilson, OBE, enjoyed an 11-year playing career at Arsenal where he made over 300 appearances.  He is also well known as a youth and senior international goalkeeper playing for Scotland.  After he retired from 'the game' Bob moved into coaching and broadcasting, presenting football programmes on tv for 28 years until 2002.
In 1999, Bob and his wife Megs set up a national charity, the Willow Foundation, working with seriously ill young adults aged 16 to 40 years of age to help them enjoy special days out and fulfil some of their dreams. The Willow Foundation is a lasting memorial to their daughter, Anna, who died of cancer at the age of 31.