Recent research showed that that more than £46 million worth of tools were reported stolen in the past six months alone and yet, despite the risk and threat of thefts, 56% of those individuals who took part in a survey leave tools in their vehicles overnight, and 6 out of 10 didn't have specific insurance in place to protect them against the consequences of tool theft.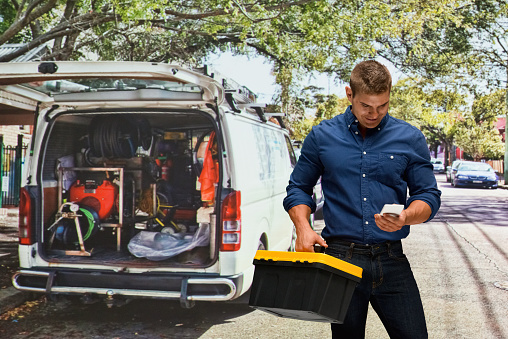 Not only does this put them at risk of losing tools and materials that would have a serious disruption to their business, but also out of pocket replacing items to get them back on track to deal with their busy workload.
According to RAC research an average 30 vans are stolen each and every day in the UK costing UK businesses over £61.9 million for lost tools and other items by thieves accessing vehicles through side panel doors and windows to gain entry into the vehicle.
Power hand tools are often the key items thieves are looking for and the survey shows that only 1% of stolen tools are ever recovered and returned to the owner.
This visual aide provides some guides on how you can keep your vehicle and its contents, safe at all times.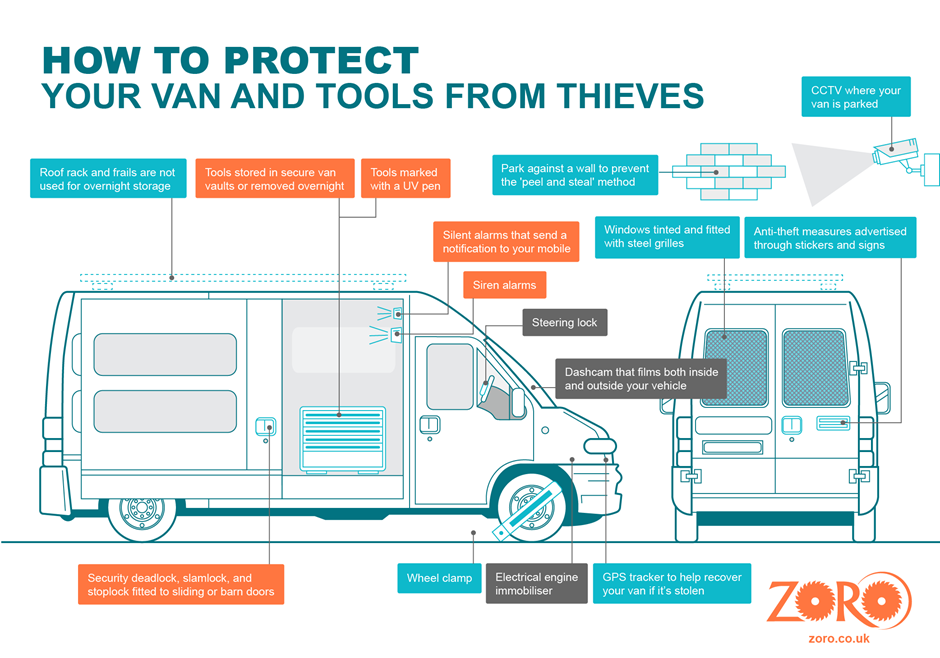 The Insurewise Team