2018 is a special year for Insurewise. On 1st June 1993, 25 years ago, Insurewise was established by Neil McCulloch, Managing Director, from the humble beginnings of a spare room at home.
 It's also a special year for Insurewise's Commercial Director, Mandy Kisbee, who joined the business on 30th June 2008, celebrating her 10th year working for the business.
Mandy has enjoyed a successful career in insurance working for a number of insurance companies including RSA (Royal Sun Alliance) in the claims department and the Special Investigations Unit before moving on to work for international charity, Sue Ryder Care, playing a key role in their fundraising team.
But, after working for large international organisations, Mandy wanted to work for a company where she could make a real difference and enjoy more face-to-face contact with clients.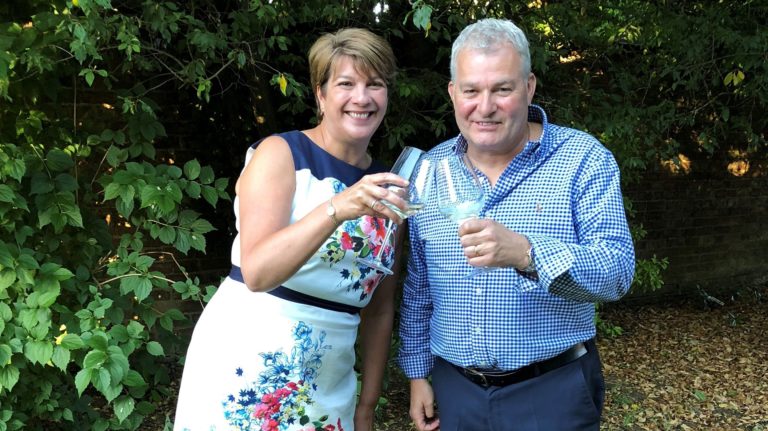 Mandy said "There is nothing more rewarding than to know that you have guided a client through the maze of insurance policies available to protect the things that are important to them and their business –  their people, their premises, vehicles, goods and equipment  to ensure they can concentrate on running their business, even when things go wrong and they have to make a claim"
"Self-service, remote insurance providers may save individuals and businesses a few pounds, but when it comes to making a claim the real cost of those savings can mount up and they can often find themselves talking to lots of different people rather than just one point of contact."
"I really enjoy working within a small team who are committed to making sure our clients get the best possible service at all times."
In addition to her role as Commercial Director at Insurewise Mandy is also an active member of the Women in Business Network and has recently been appointed Chair of the Broker Network Member Council.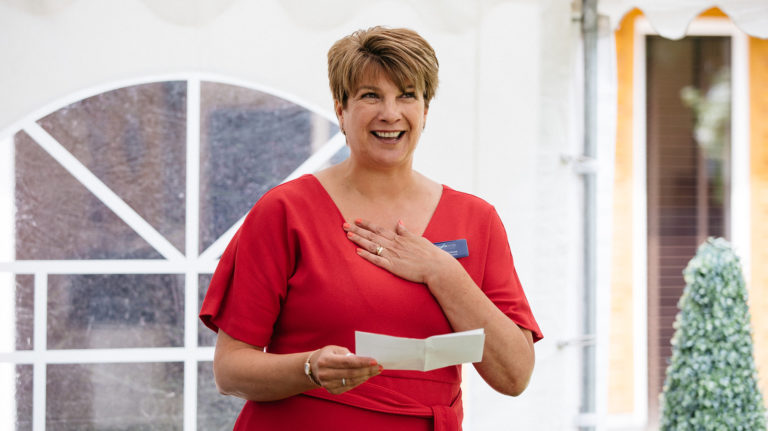 Neil McCulloch, Managing Director at Insurewise said "We would like to thank Mandy for her loyal service.  She works hard and brings knowledge and vitality to the business to ensure we achieve our ambitious growth plans developing areas such as children's care homes, construction and fleet policies particularly in the agricultural markets."
Insurewise celebrates its 25th anniversary year in 2018 specialising in commercial insurance for a wide range of clients including manufacturers, children's care homes, local trades people, distribution and fleet owners and sole traders.