In 2017, over 90,000 children and young adults were living in care.
While the majority of children in care lived in foster placements, around one in 12 children live in children's care homes.
This short video shows some interesting facts about children living in care.
Too often, children's care homes do not get the recognition they deserve for the significant role they play in the welfare and development of young people's lives.  For many children, residential care is a positive option and 82% of children's care homes were rated as good or outstanding by Ofsted.  This has been achieved despite Government cut-backs, increased legislation and the legal framework the industry works within.
The difference a positive experience a young person can gain whilst living in care can have a major impact on their future well-being and opportunities in life.
Protecting the things that matter to you is where Insurewise can help.
Insurewise has insured Children's Care Homes and supported residential care for over 20 years, gaining a wealth of experience and specialist knowledge within the industry.
This is what some of our clients have said about the service we provide.
"You're a great team and an invaluable broker – the best in my opinion.  Nothing is ever too much trouble. Highly recommend Insurewise.  Thank you also for your continued support."
Lorraine Bliss OBE, MD St-Eds, Norwich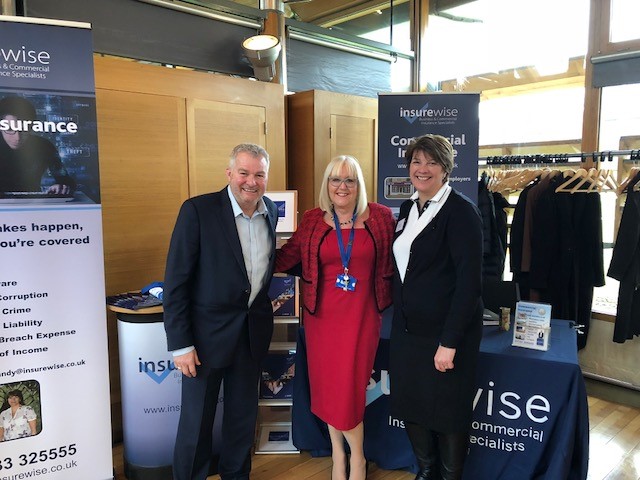 Our team recognise that even in the best care homes, staff have to deal with incredibly difficult situations at times including physical violence, verbal abuse, dealing with self-harm, alcohol and other substance abuse.  The volatile nature of some young people who have experienced challenges at home, at school or other areas of their life can result in a challenging, yet rewarding, environment.
Working with an insurance broker, like Insurewise, who understand the business environment you work within, can help you overcome the challenges involved with meeting Ofsted and other regulatory bodies' requirements to protect your business. Our team prides itself in ensuring businesses have the most appropriate cover at a competitive price.
To find out more about how we can help you obtain the right cover for your business contact care@insurewise.co.uk or call (01733) 325555 to request a quote for your Children's Care Home or Supported Living residence.  We are experienced in providing quotes prior to the set-up of your business to meet Ofsted requirements.