Insurewise welcomes Bill Roberts, Commercial Account Executive, to the team.  Bill joined the team in October 2018 and will be responsible for business and client development.
Bill brings with him a wealth of experience. He started his career in the Peterborough-based insurance brokers, Shaw & Sons. He then moved on to become sales manager within an insurance marketing organisation before progressing to become  a director of a leading fleet insurance agency.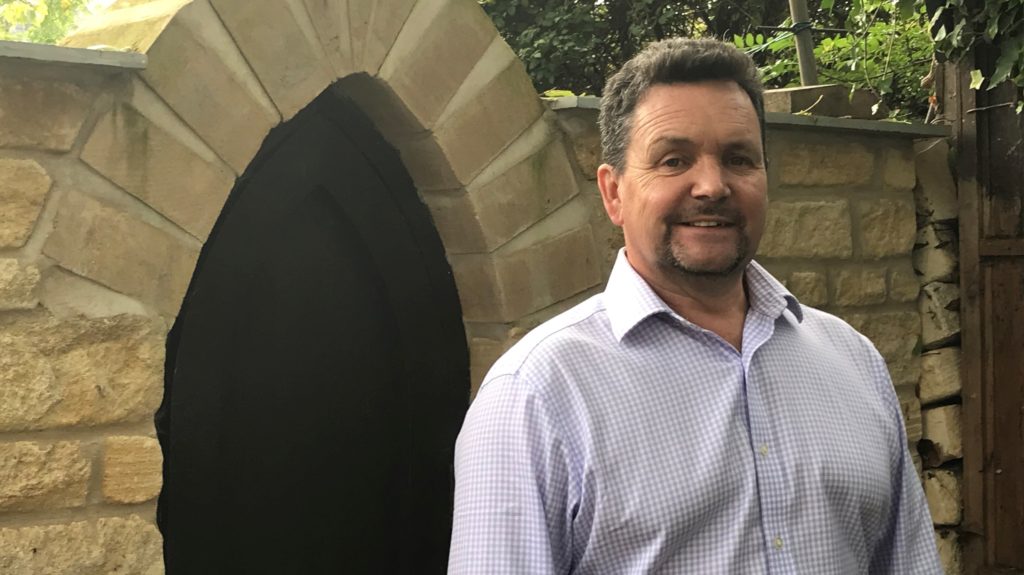 Bill has 3 children and his hobbies include football (he still plays in a local league) and golf.
Bill said "I was looking for a new challenge in my career and wanted to join an organisation that  is ambitious and has a reputation for proving an excellent service to all its clients.  Insurewise was a natural choice as I have known Neil and Mandy for a number of years and felt I could work with them to develop and grow the business as we have the same values for client care."
Neil McCulloch, MD, said "Bill will support the business with its continued growth plans as more people are looking for an independent insurance broker that will look after client's business and personal insurance needs with the right cover and competitive pricing.  Insurewise specialise in all areas of commercial insurance including healthcare and home insurance and Bill's experience will help us to develop these areas further."
For more information, call (01733) 325555 or email sales@insurewise.co.uk