Congratulations and well done to Sarah Willis from our Admin Team  who achieved a "personal best" record when she completed he Boston (UK) half-marathon on Sunday 14 April 2019.
Sarah completed the half-marathon 2 hours 51 seconds.
Sarah said "I'm absolutely delighted with my performance on the day achieving a new "personal best" time shaving  4 minutes of my previous best time.  It made getting up and running on cold, wet winter mornings to prepare for the half-marathon all worthwhile!"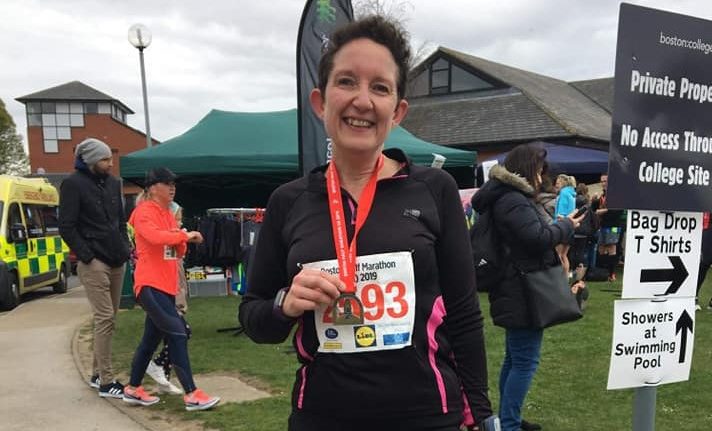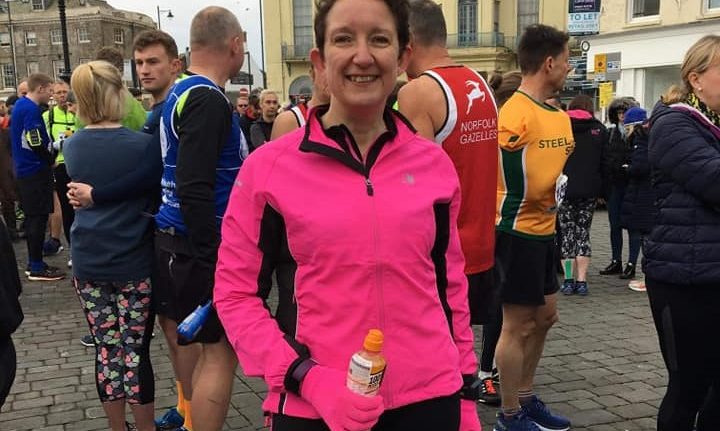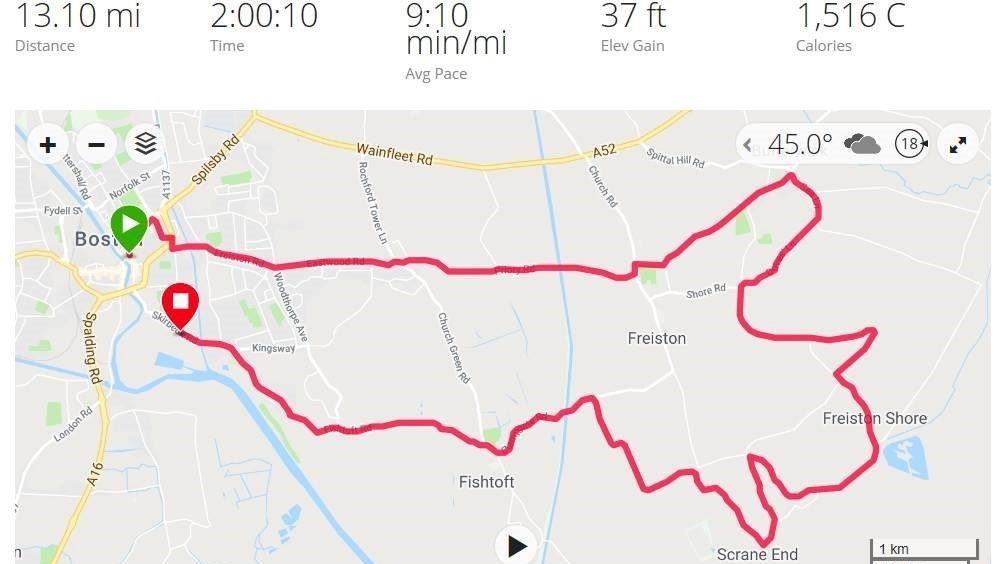 Sarah is currently in training for her next "challenge" climbing Mount Elbrus in Russia, Europe's highest peak in the Caucasus Range.