Congratulations to Insurewise team members Vicky Davis, Sara Matthews and Sarah Willis who successfully completed The Deepings' 10K (6.2 miles) race on Sunday 19 May.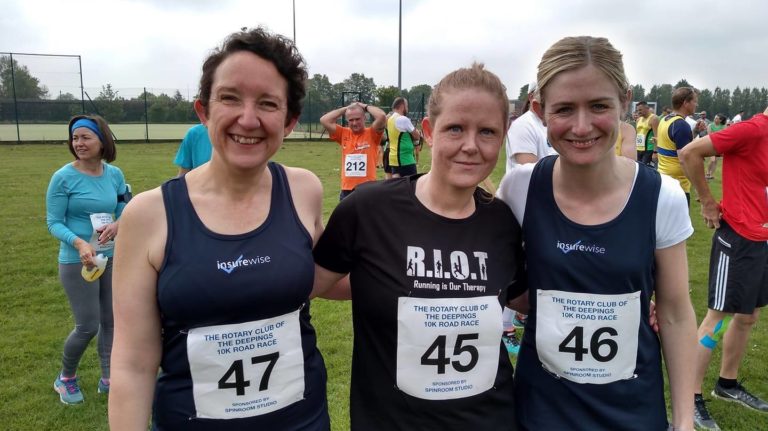 Not only did all three members of the team cross the finishing time ahead of their predicted times, Sarah (Willis) also completed the run in a 'personal best' of just 55.53 minutes.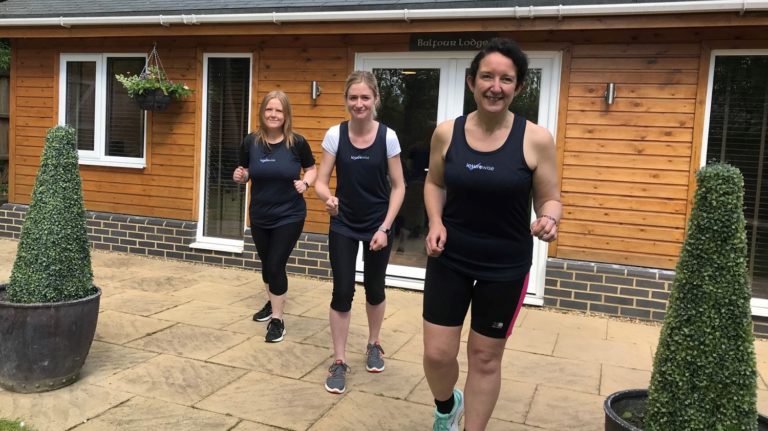 The event took place on Sunday 19 May and was organised by the Rotary Club of The Deepings. The day included a 3K race for the "fun runners" whilst the more serious runners competed in the 10K road race. Each year this event raises £000s for charities.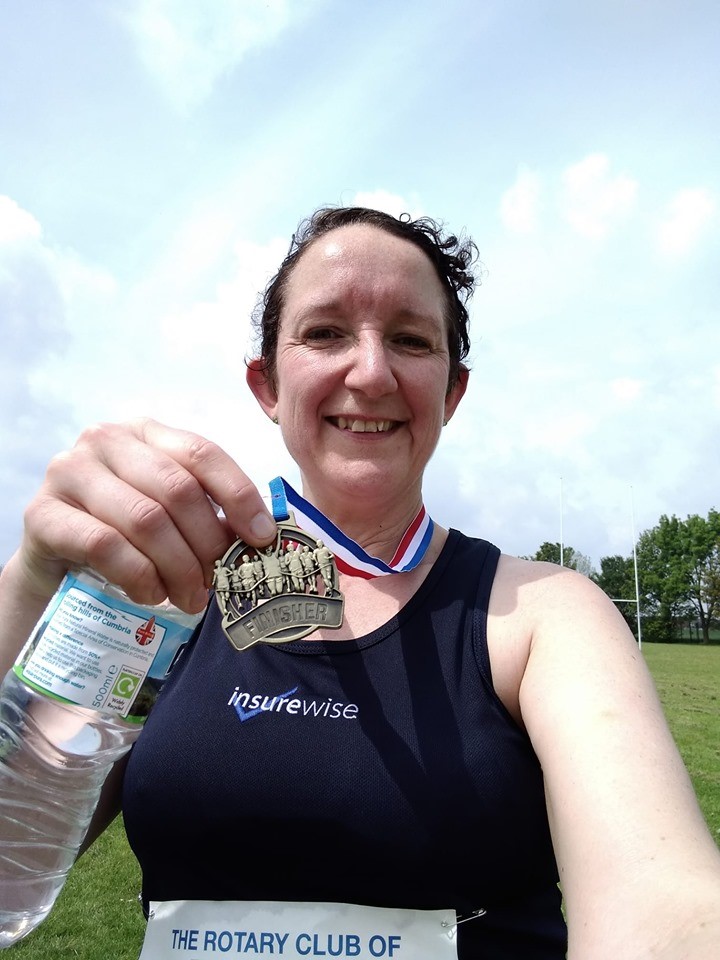 Well done and congratulations to all three of you.