The summer is a perfect time for people to carry out renovations to their property.  But many people forget to let their insurer know about the work before the project takes place to make sure they are properly insured from the outset.
Some home or property improvements will not affect your insurance policy or premium, but if you are extending your property or changing the use of internal or external space, then it could affect your policy and could affect any future claim.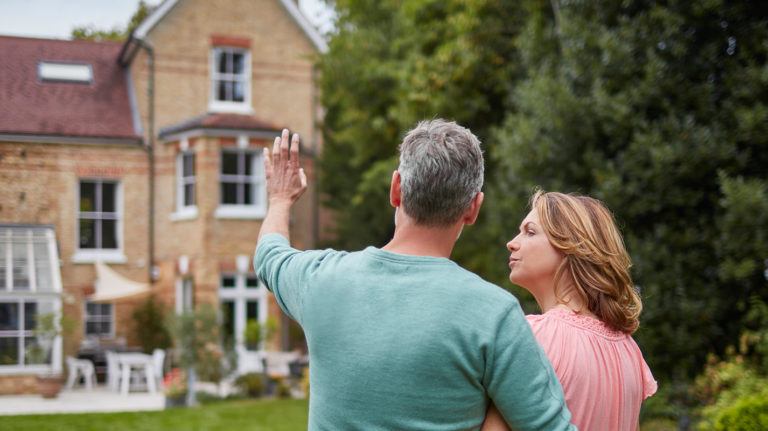 Here are some typical ways in which you can add your personal touch to improve the living space and value of your property:
1. Extend your property
Increasing the square footage of your home can also add value to your property providing the extension conforms to local planning and building regulations.
More floor space can create room for a bigger open-plan living area, an additional bathroom, a utility room or a larger kitchen. All these options will increase the appeal of your property to future buyers.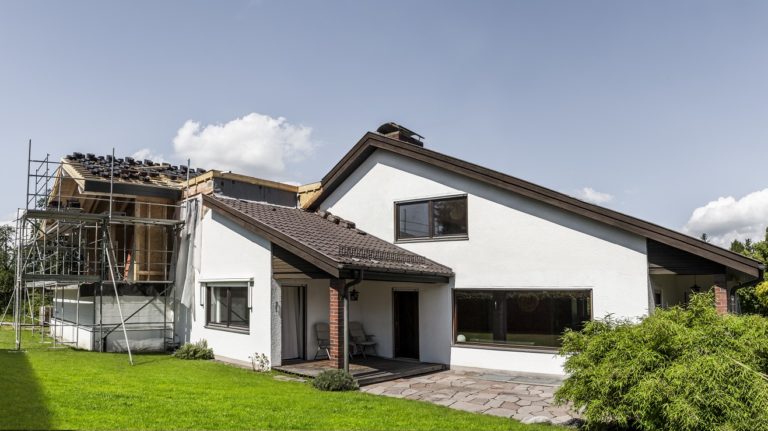 2. Convert your loft
A loft conversion is an excellent way to increase the square footage of your property and doesn't always require planning permission. Always check with your local Planning Office before you commission any work. Research shows that adding an extra bedroom could increase your property value by 10%, meaning you could cover a good proportion of your costs when you come to sell.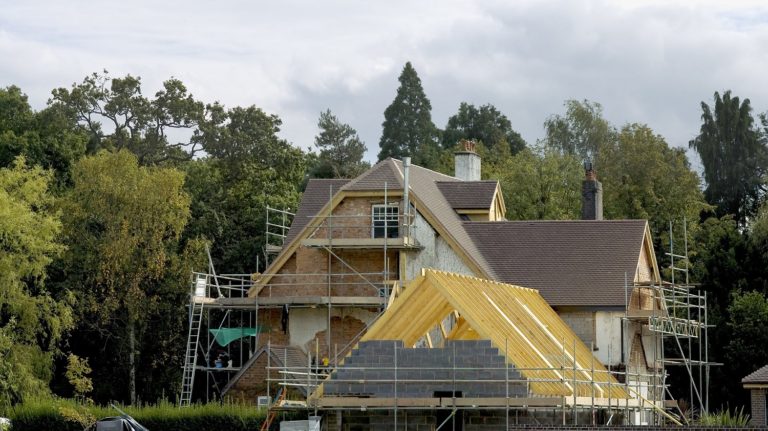 3. Replace your kitchen
A new designer kitchen is often top of the wishlist for prospective homeowners and can create the "wow" factor for your living space.
The average newly fitted kitchen costs around £15,000 in a regular terraced house (source: Which? magazine). If you want bespoke items and high-end appliances the costs can quickly escalate – so agree your budget first before you start the work. You can keep costs down by replacing elements of your kitchen such as new kitchen doors rather than ripping out and replacing the carcasses if they are in good condition but don't compromise on the look and quality you desire just to save a few pounds.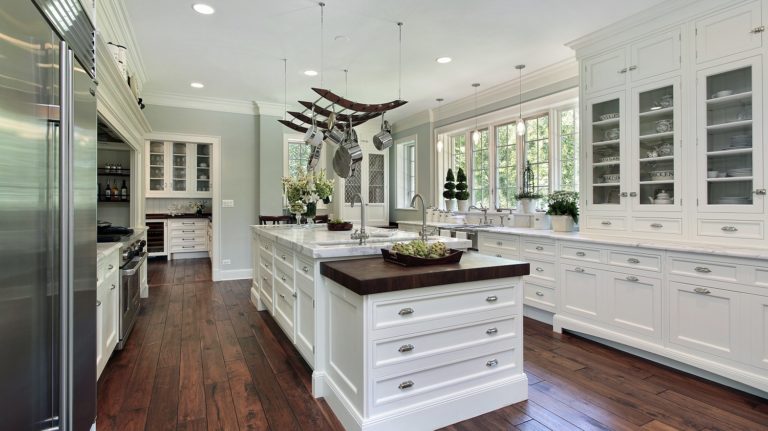 4. Create an extra bathroom
Research shows that an extra bathroom can add a further 5% or more to the value of your home. This is particularly the case in family homes that have only a single bathroom to start with. You don't need to have a large space – an ensuite with just a basin and toilet can still add value to your property and decrease the queues to the family bathroom too!
You can save money by working with your current plumbing infrastructure. Locating a new bathroom above or below an existing one can make the job more straightforward. If that's not possible, it can help if your new bathroom has at least one outside wall where soil stacks and other pipework can be located.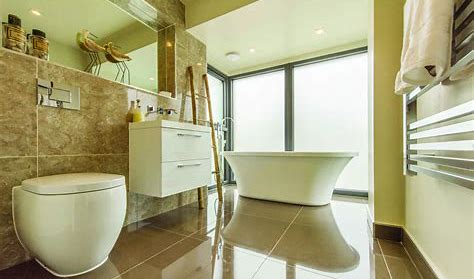 5. Open up your living space
Open living space is becoming increasingly popular for homeowners.  Knocking down a non load-bearing wall or two and moving the light switches and radiators can be low-cost way to increase your home's value.
Lots of older properties were built to reflect a different lifestyle.  Opening up your property, particularly combining kitchen and dining rooms, can make the most your living space and improve the flow of the building and available light.  the available light,
But beware! Before you get the sledgehammer out, check with a suitably qualified builder or surveyor that the changes you want won't affect the structural impact of the building or breach building regulations.
To find out more about our household insurance service, including high-net worth, including individual design and listed properties, please contact amy@insurewise.co.uk or phone (01733) 325555.