The palette knives were out as the team prepared for the Insurewise's Cupcake Challenge to raise funds for Alzheimer's Society charity cupcake day.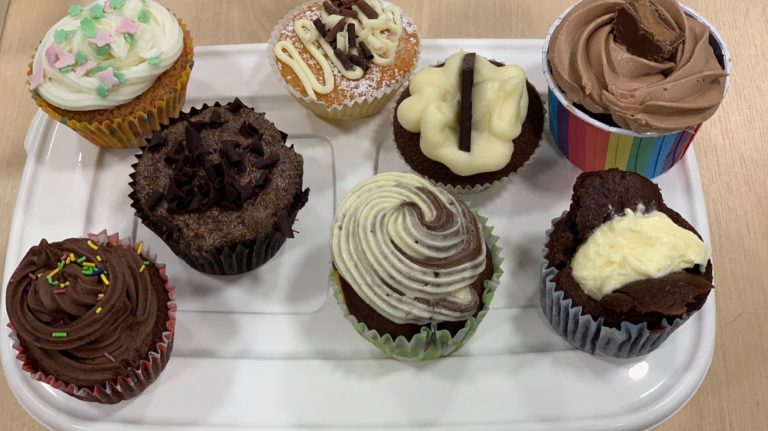 The "MasterChefs" pulled out all the stops to prepare for the competition, judged by their own Mary Berry, Wendy McCulloch. ably assisted by the office pets, Winnie and Betsy, pictured below.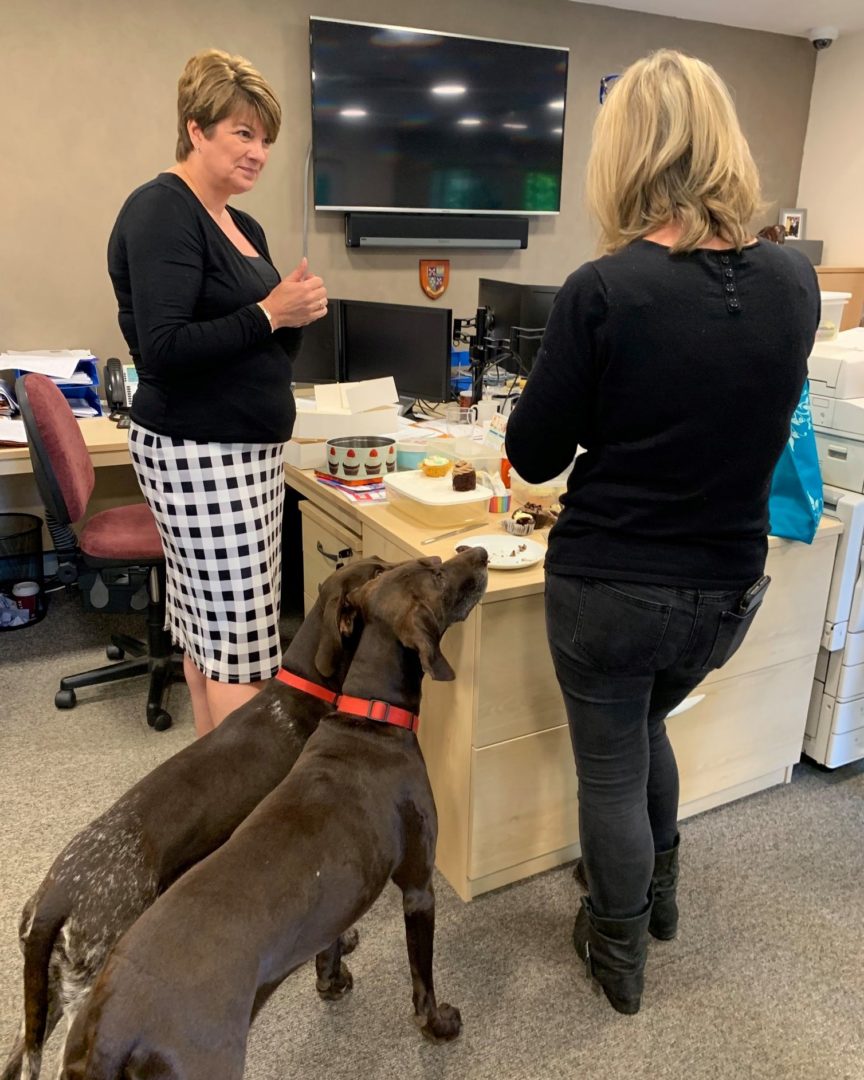 As they say, "If you can't stand the heat, get out of the kitchen" and, by the look of some of the offerings, perhaps some of the team members should have left their aprons off!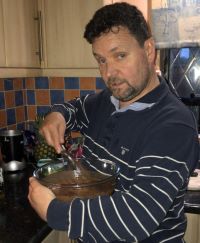 The winning cupcake was prepared by Vicky Davis, Accounts Administrator, who won a bottle of bubbly to celebrate her win.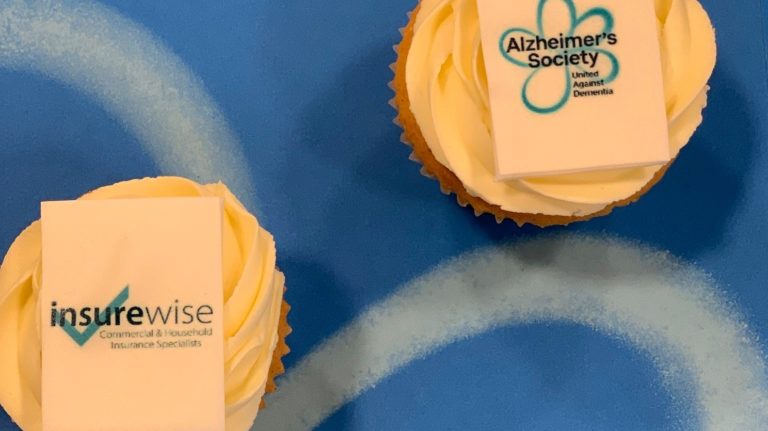 The real winners on the day were the Alzheimer's Society who received much-needed funds to help them with their excellent work, helping individuals and their families to overcome the daily challenges  Alzheimer's brings to their lives.  Well done everyone and the gloves are already on for next year's challenge!