Getting business guests, friends, colleagues and relatives together for a special occasion is a great way to celebrate something memorable.
You may be planning a family event such as a wedding, a birthday party or simply getting a group of people together just for fun.
For work you may be launching a new product, organising a public event or celebrating something special.
You may be opening your business premises, home or venue to the public to exhibit, sell or demonstrate your work.
With events like these, there are always rewards, but there are also risks such as accidents, damage or even cancellation of an event which could leave you out of pocket without the right insurance cover to protect you.
Before you start your planning, contact us to obtain a quote to make sure your event is covered right from the outset by calling 01733 325555 or email sales@insurewise.co.uk.
Event insurance to protect you
There are four broad sections of our policy, providing you with cover in varying ways. Public Liability comes as standard, but each of the remaining three benefits can be added or altered to suit your needs.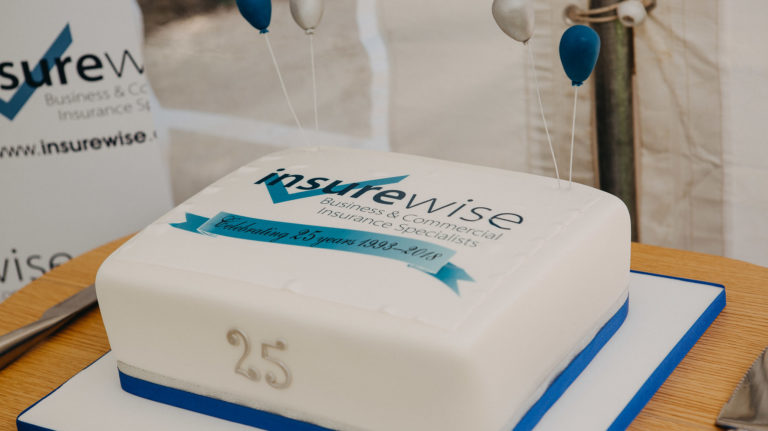 Public Liability
We can provide cover limits of either £1m, £2m, £5m or even £10m worth of Public Liability insurance for your events. This will protect you should a member of the public suffer an injury or cause accidental damage to a third party's property and blame you as the event organiser for the incident.
Event Equipment Cover
This provides you with cover against accidental damage, loss or theft of equipment owned by you, or for which you are legally liable for (e.g. leased out or hired), whilst at, or in transit to, the event. Up to £20,000 of Event Equipment cover is available.
Employers' Liability
If you have any helpers, volunteers or employees at your event (unless they're sub-contractors with their own Public Liability), you must take out Employers' Liability. £10 Million Employers' Liability can be added to your policy at a small additional cost.
Event Cancellation
If you are forced to cancel your event, we can provide up to £10,000 worth of protection should adverse weather or the non-attendance of a key individual mean you are unable to continue with your event as planned.
What type of events can we cover?
Listed below are just some examples of the events we can provide cover for:
Shows, Fairs & Exhibitions
Celebrations & Parties insurance
Street parties
Conferences
Weddings
Stallholders and Exhibitors insurance
Multiple events
Christmas lights
Band, DJ and Performer's Insurance
Fireworks
This list isn't conclusive, so contact Insurewise to find out how we can help you.
Case Study 1
Each year, Peterborough Artists' Open Studios (www.paos.org.uk) holds its public launch on Cathedral Square in Peterborough for members to exhibit their work for members of the public come along to pick up a brochure and meet some of the artists. We also have a "pop up" shop in the local shopping centre to promote our Open Studios' event.
To protect our artists and members of the public we have used Insurewise Limited for our Public Liability insurance to give us peace of mind, so, if there is an accident or something goes wrong, we know we have the right insurance protection.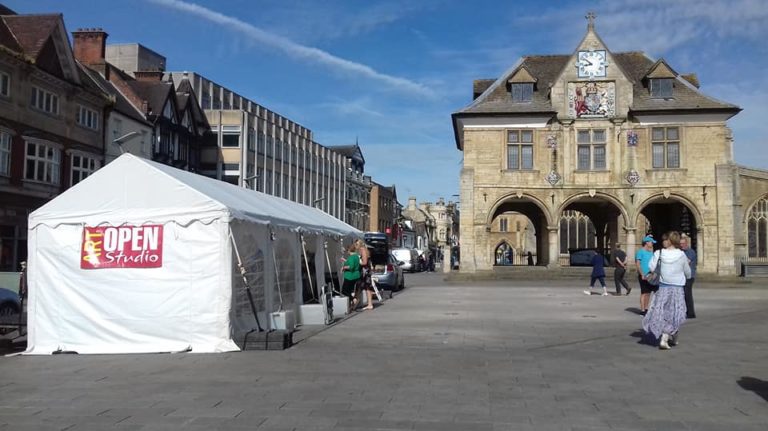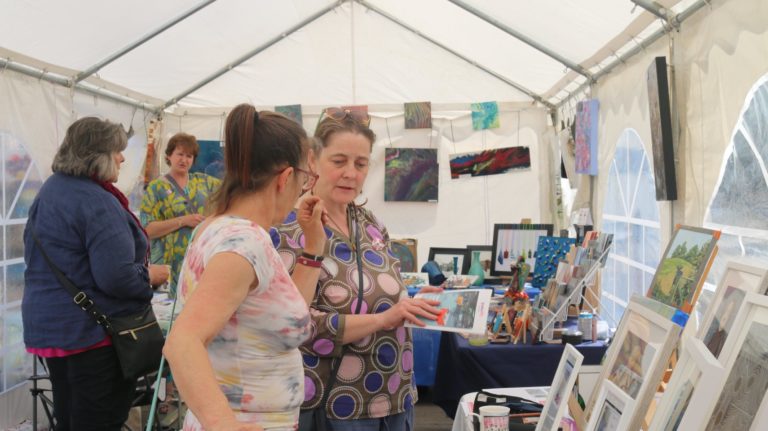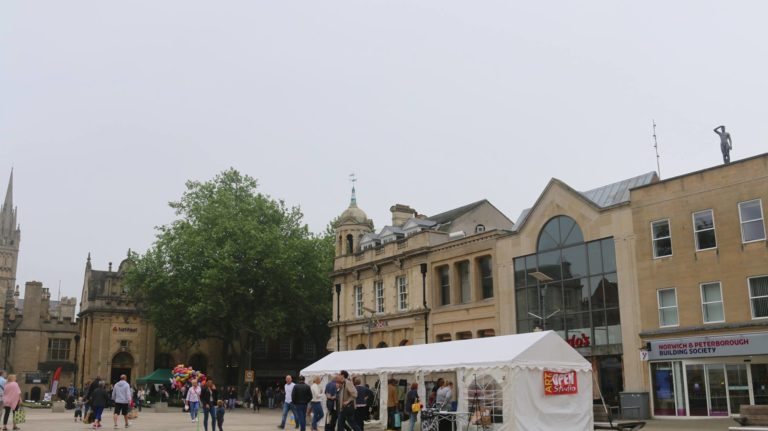 Case Study 2
One of our clients, Jackie Hall from Cherryo Marketing, organises events on behalf of her clients.
Jackie said "One of the first things I sort out when organising an event is Public Liability insurance for my clients.  This gives me, and my clients, peace of mind from the outset if something goes awry during the period leading up to and on the day(s) of the event."
I work with Insurewise for my client's Public Liability insurance as I know their cover will be in safe hands."