Whilst many people enjoyed their summer break chilling out spending time with family and friends, our Senior Administrator, Sarah Willis, spent her holiday tackling the highest peak in Russia; Mount Elbrus.
Here's Sarah's story about her summer adventure.
Sarah' story
I have enjoyed hiking in the mountains for many years, although until recently this has always been in the Lake District or Wales. I then undertook a much greater adventure in 2017 by climbing Kilimanjaro, Africa's highest peak. The next step for me was to try Europe's highest peak, Mount Elbrus, in Russia.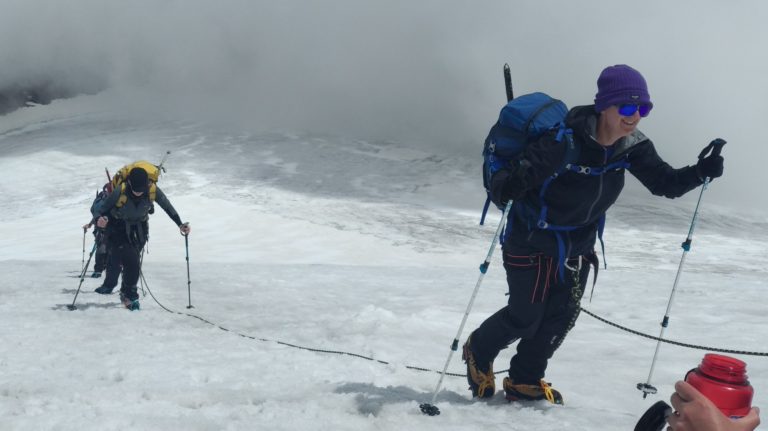 The trip began with two flights and a bus ride to Kislovodsk in Russia, the closest town to the north side of the Caucasus mountains. Then followed a three-hour off-road ride in 4×4 vehicles into the mountains to Base Camp at the foot of Elbrus. My team consisted of 15 men and women including a UK mountain leader and UK doctor.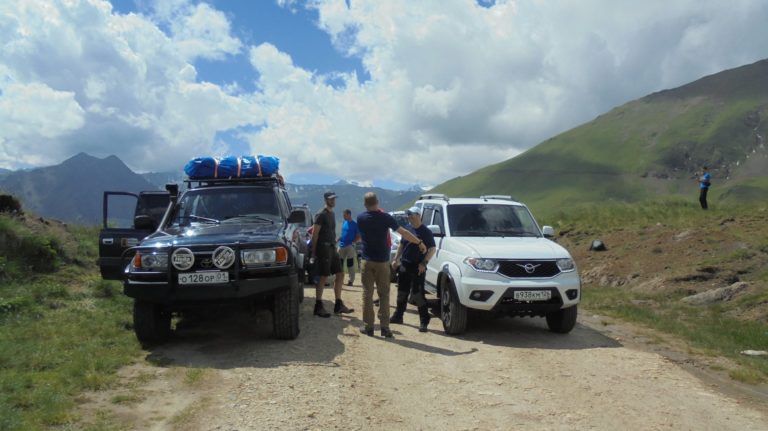 We stayed at Base Camp for three nights and undertook an acclimatisation hike on the first day, taking us to over 3,000 metres, the start of "extreme altitude". The next day we carried half of our equipment up to High Camp at 3,650 metres. We returned to Base Camp for the last night there, before making our way back up to High Camp with the remainder of the equipment. The gradual ascents and descents enabled us to grow used to the increasing altitude without suffering ill effects.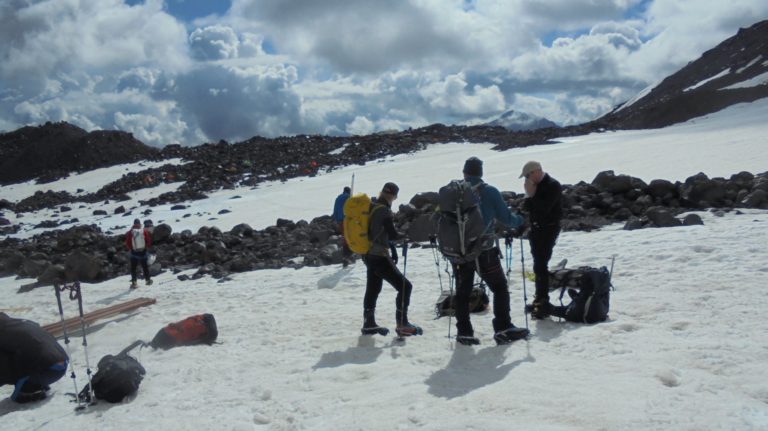 During the first day at High Camp, we undertook ice axe training and a glacial hike harnessed and roped together in teams with crampons on our feet, as we ascended steep snowy and icy slopes to a point known as Lenz Rocks at 4,700 metres.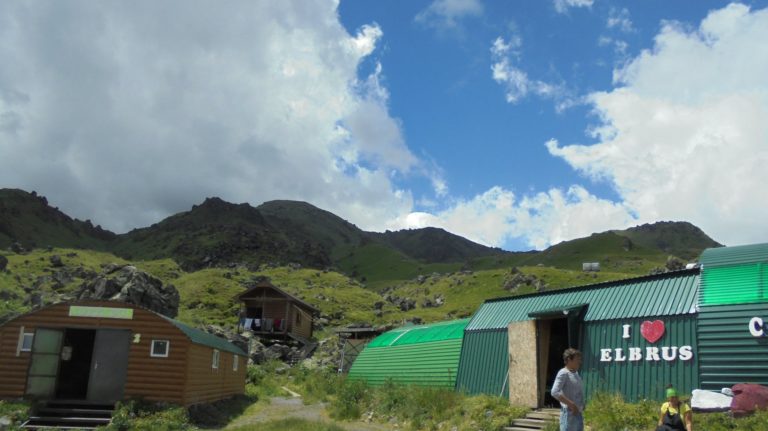 The next day involved lots of eating and lots of rest in preparation for a summit attempt that night. However, unfortunately after approximately four hours' hiking in ferocious winds and plummeting temperatures, visibility down to just a few metres, the team's Russian guides decided it would not be safe to continue with the summit attempt. On returning to High Camp, weather reports for the next couple of days showed we would not have another window to make a second attempt, so we returned to Base Camp.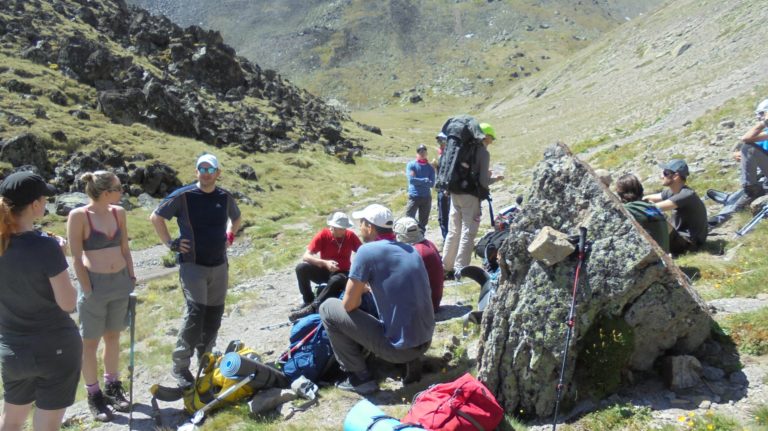 Despite not succeeding in making the summit, the experience was incredible and ended with a celebratory dinner. We all received medals and certificates to show that we reached 4,700 metres, a great achievement in itself given the conditions.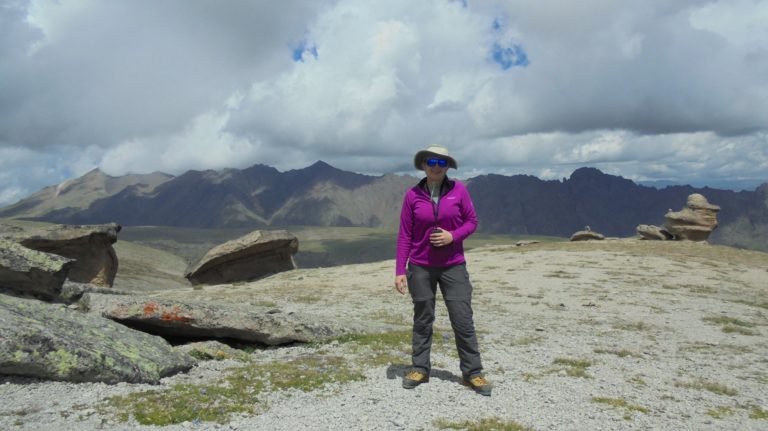 I'm already planning my next adventure for 2020—eight days hiking in the Canadian Rockies. Although this doesn't involve extreme altitude climbing, it includes long days of up to 20km hikes carrying equipment weighing up to 16kg, so I'll be starting training early for this!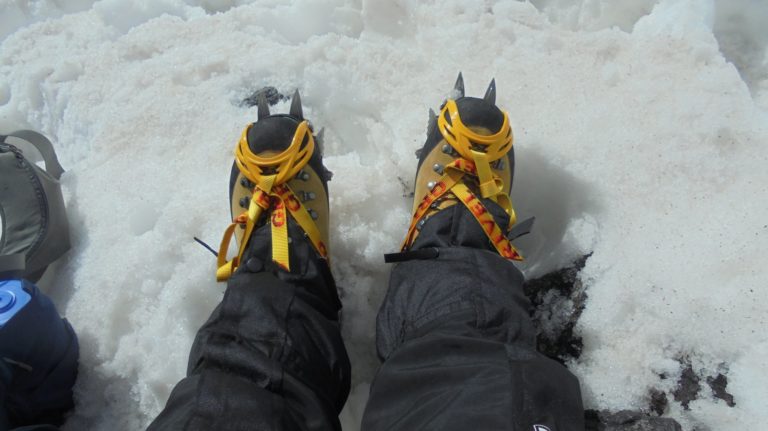 Sarah Willis, Senior Administrator