They're here!  The sports bottle to be seen with!
We're delighted to donate these much coveted items to local sporting clubs and groups in and around the city of Peterborough.
The lucky recipients include the City of Peterborough Hockey Club's Men's 1st XI and Ladies' 1st XI, Gunthorpe Harrier Under 10's Football Club, Peterborough Men's 1st XV Men's Rugby team, PRUFC Juggers and Luton RFC.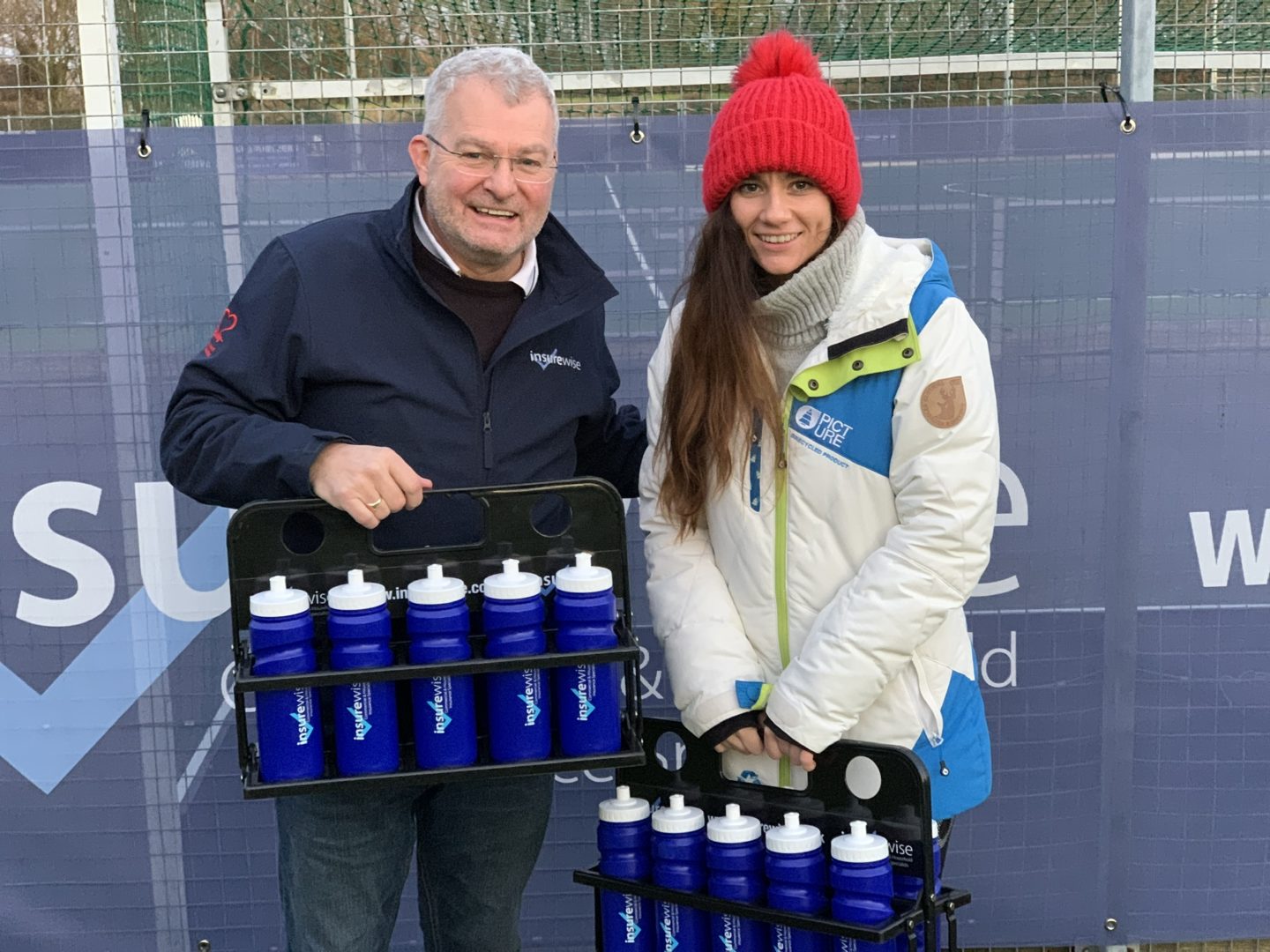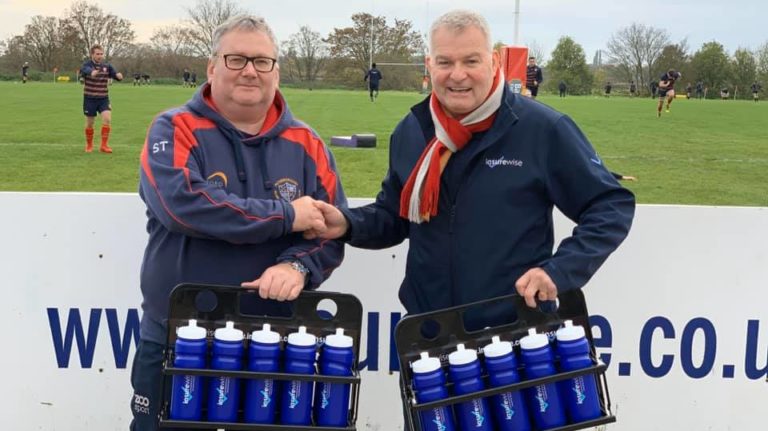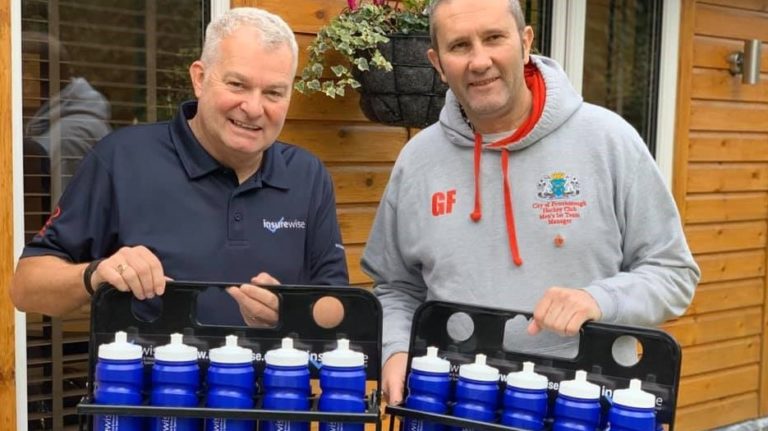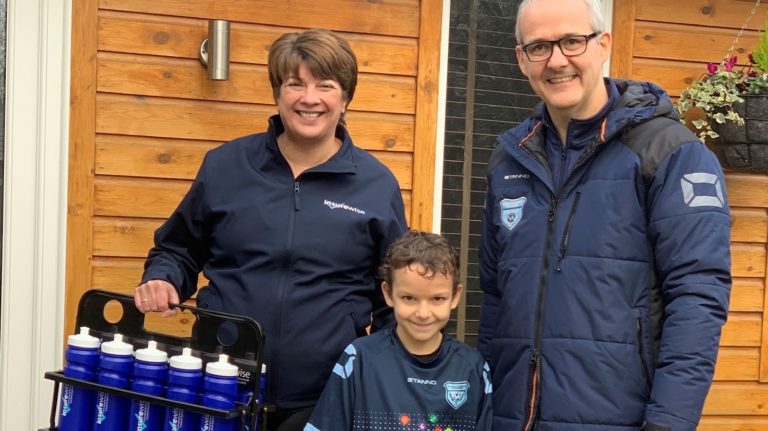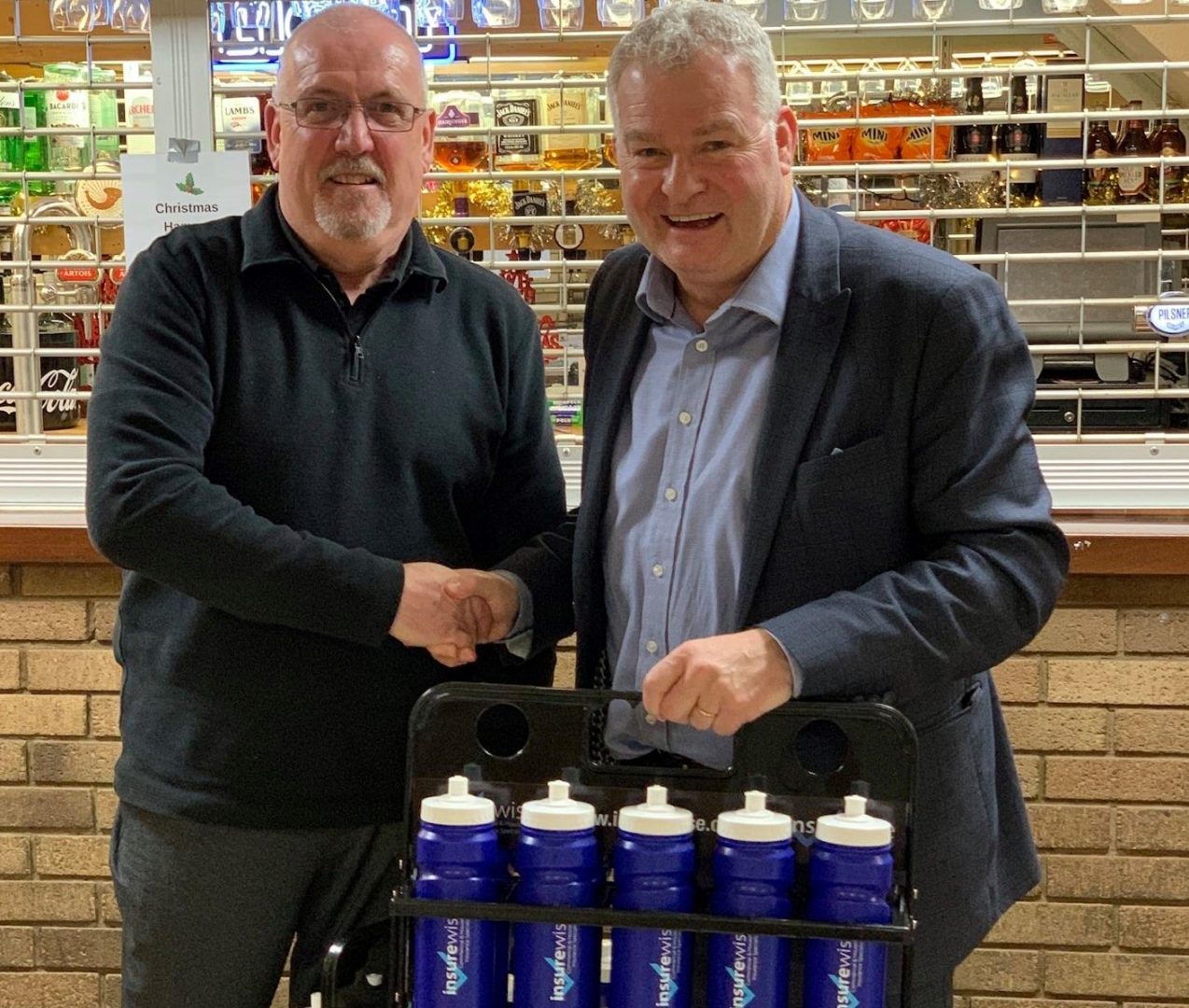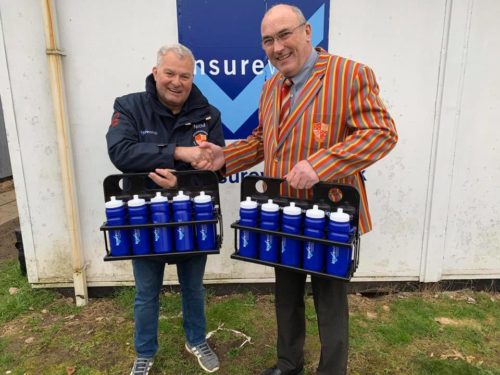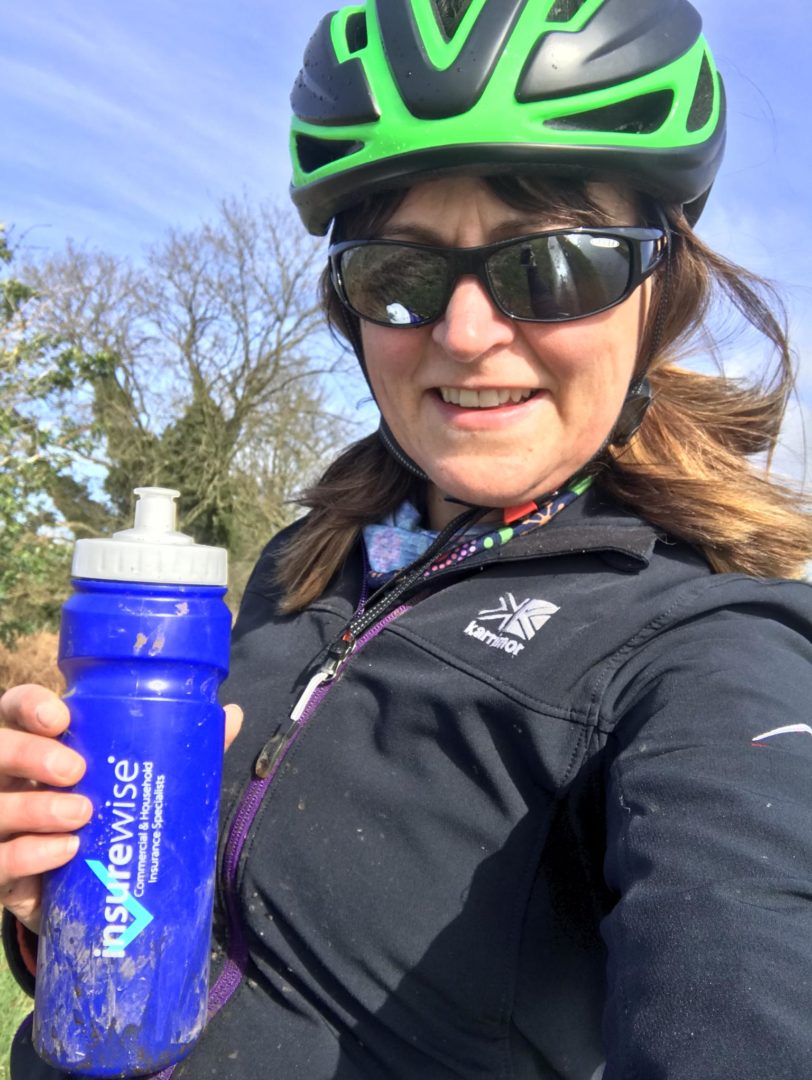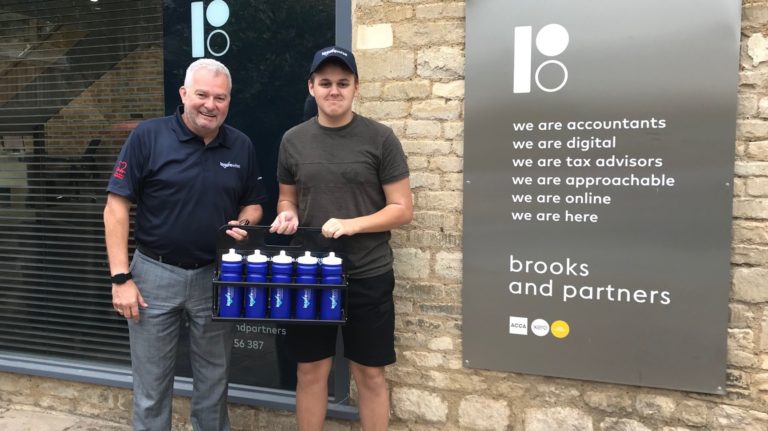 Thank you to everyone who put their name forward to receive a supply of 10 water bottles together with a carrier.  Hopefully, those who were unsuccessful this time may be lucky next time.