Everyone has experienced the impact from the Coronavirus, at home or at work to ensure they stay safe and healthy.
The Insurewise team are complying with the government's directive to work from home, where possible, whilst still maintaining the same level of service our clients are used to.
We are operating a "virtual office" using secure technology with access to the same information we use when working at our office.  We have the same access to our insurance partners and can deal with quotes, enquiries and claims in the same effective way.
100% of all incoming calls have been answered by a team member and dealt with in the usual effective way.
The team hold "virtual meetings" each day to keep each other informed about key matters that may affect our clients.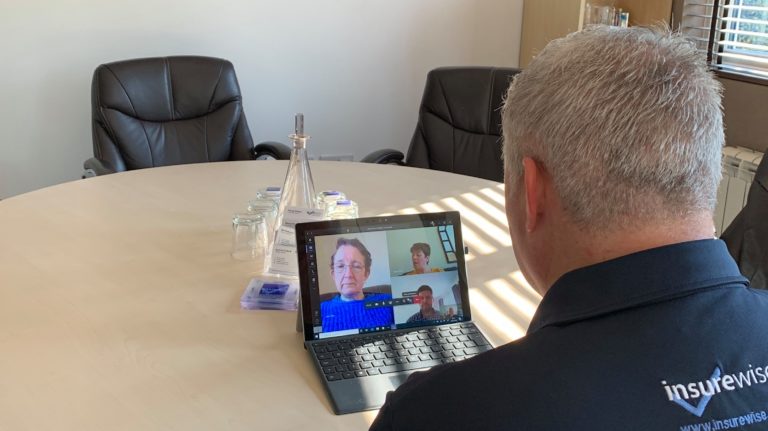 So, it's business as usual for our clients from the Insurewise Team with the addition of "virtual" face-to-face meetings to ensure we do not put their health at risk.
Our office hours remain open between 9am – 5pm Monday to Friday.  You can phone us on our usual office number 01733 325555 or send an email to your usual contact or to sales@insurewise.co.uk
Take care and stay safe and healthy.
Neil McCulloch
Managing Director