It's always good to celebrate special events.  So, it would have been remiss of us to let our Commercial Director, Mandy Kisbee's 12th work anniversary at Insurewise Limited go by without a special celebration on the day.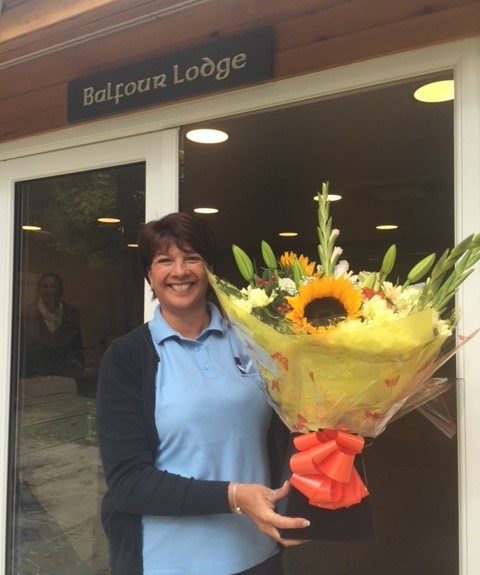 Mandy joined us on 30th June 2010 and since then she has become a key member of the team.  Over the 12 years, many things have changed including the role technology plays within the Insurance industry and, of course, Mandy's hairstyles!
Thank goodness hairdressers are open again to make sure Mandy keeps her tresses in shape over the next 12 months.
Congratulations Mandy and here's to the next 12 years!